CABO REAL ESTATE AGENT
DANE POSEY
US (925) 289-4788
MX (624) 161-2618
Pose Knows Cabo Real Estate
Experience
#PoseKnowsResults
Full-time Professional
#PoseKnowsWorkEthic
RSPS Designation
Resort and Second Home Property Specialist.
Social Media Savvy
#PoseKnowsSocialNetworking
AMPI/BCS MLS Realtor
International Realtor affilated with the "Asociacion Mexicana de Profesionales Inmobiliarios A.C. (AMPI). Access to all properties in the Baja California Sur MLS."
Destino and Baja Home Writer
Author of bi-monthly column "Community Spotlight" published in Baja Home Magazine with 300,000 copies distributed annually.
Property Listing Specialist
#PoseKnowsSellingYourHouse
#1 REmexico Agent
Top Producing Agent for REmexico Real Estate Group 2015, 2016
CNE Designation
BA in Interpersonal Communication and Certified Negotiation Expert (CNE) by the Real Estate Negotiation Institute.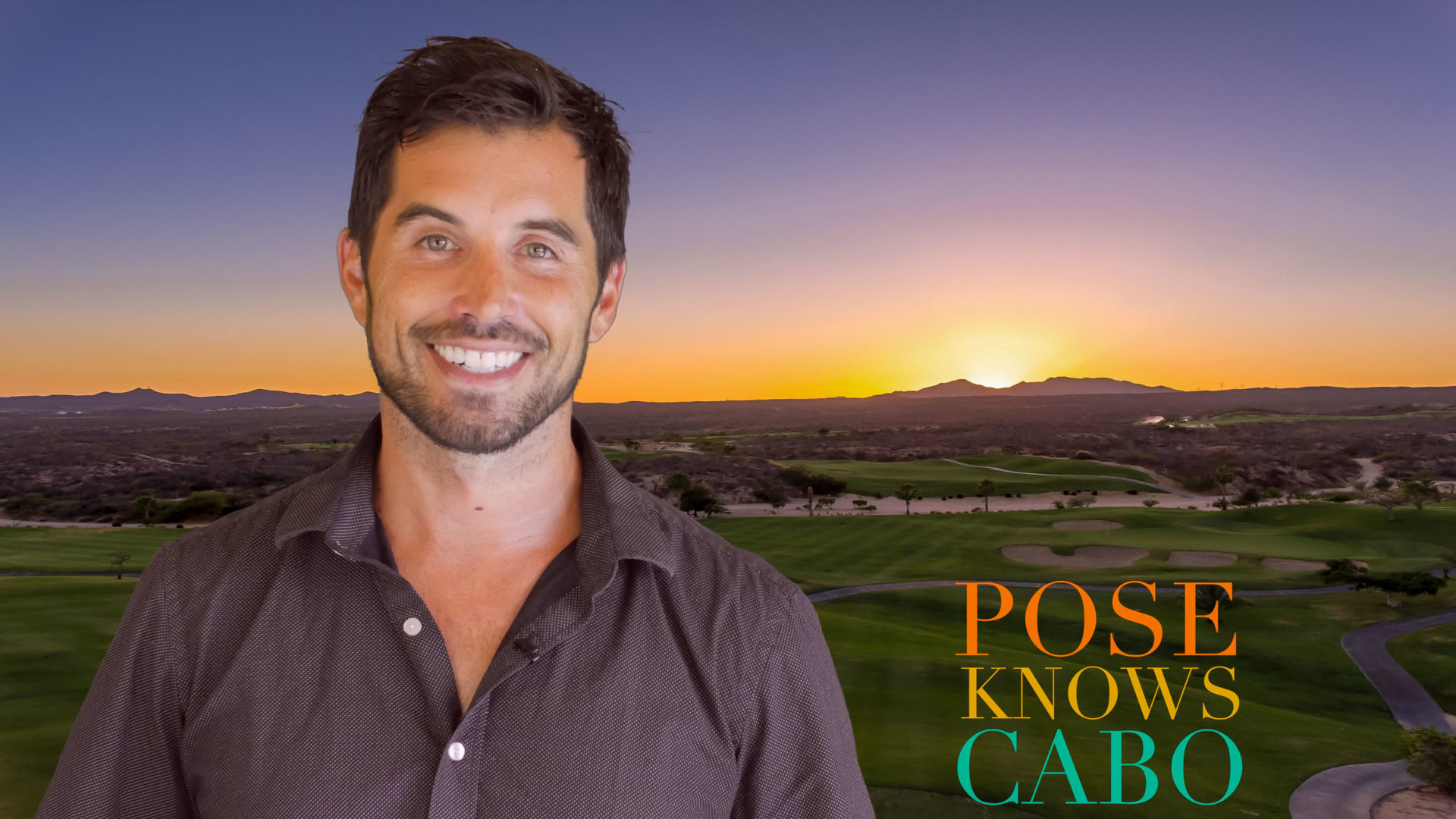 Dane Posey CNE RSPS
Dane knocked it out of the park when selling my townhouse early in 2015. He's an intelligent, multi-talented, out-of-the-box thinker; connected, diligent, and not afraid to get his hands dirty on moving day…Jane L
Dane is a consummate professional who seeks to deliver amazing customer service. He will listen to your "list" and provide many options to meet your needs. You can also tell he knows the Cabo area very well. Thank you Dane!Jessica H
Dane is an amazing Realtor and I highly recommend him for all of your Real Estate needs. He is competent and professional and will take the time to communicate with you promptly.Rhonda Q
Dane was a go getter at selling my house he went above and beyond at getting the job done! Thank You Dane, couldnt have done it without you! Congratulations on a job well done!Pamela S